Review: See What You Made Me Do: Power, Control, and Domestic Abuse using Jess Hill. (Black Inc). You will now not sleep if you examine Jess Hill's new ebook. Nobody has to. Anybody acquainted with Hill's paintings as an investigative journalist will have seen her Walkley Award-triumphing reviews on family and domestic violence, together with blistering interviews with women and toddler survivors.
Four years of intensive journalistic investigation have produced See What You Made Me Do, a ebook that vividly conjures the dimensions of the trouble with sparkling terror. It brings together stories of home violence and survival from all walks of lifestyles – from the prosperous neighborhoods of Sydney's Bible Belt wherein "the streets are immaculate, and the homes are big" to suffering remote and local communities.
Hill scrutinizes the social and mental causes of domestic abuse, its terrifying effects, and – most hauntingly – the failure of our prison and social establishments to reply safely. At the center of her book is a concept that shines vividly in its readability. Instead of asking "Why didn't she depart?" – or embarking on but every other public cognizance campaign to trade attitudes to gender, which might affect in twenty years – we need to make investments more in justice applications that cognizance squarely on the perpetrators, maintaining them to account.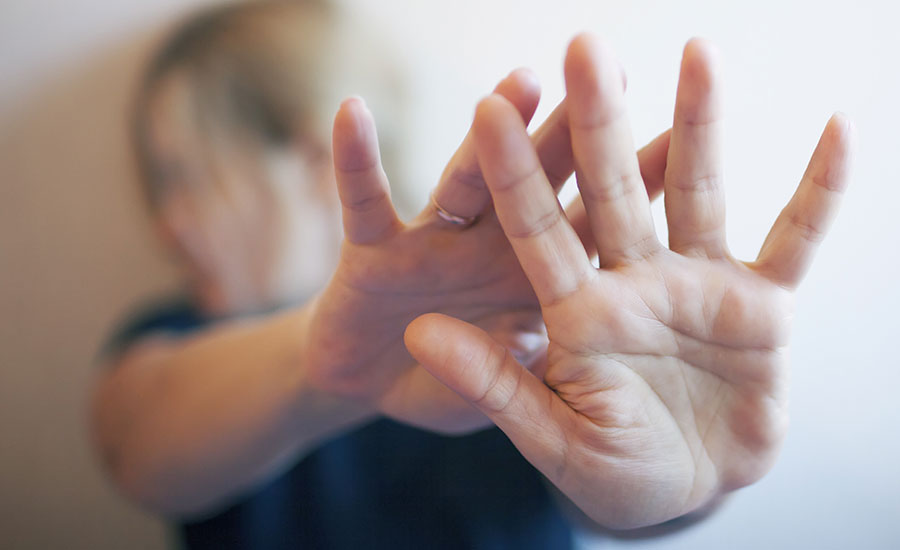 Hill argues this calls for that we flip our recurring information of domestic violence on its head. Instead of permitting a public discourse to flourish that verges on the edge of victim-blaming, we need to "reflect onconsideration on his movements as a whole lot as we think about hers." If we can do that, she writes, "we can stop perpetrators – now not in many years to come back, but proper now."
In Australia, Hill reviews, a rustic of almost 25 million, one girl is killed every week using somebody she has been intimate with. She estimates that Australian police are called to a home abuse incident every two minutes. There are crook offenses committed within domestic abuse, but the worst of it can't be captured on a charge sheet," she writes. "A victim's most horrifying reviews may additionally by no means be recorded through police or understood through a judge."
It's now not against the law to tell your wife what to put on, writes Hill, or a way to ease the residence, or what groceries she's allowed to shop for. "It's no longer against the law to persuade her that's she's worthless or to make her experience that she shouldn't go away the youngsters by myself with you." It's no longer a criminal offense to gaslight or "damage her experience of what's actually." These are the "red flags" for domestic homicide. But "by the time that crime happens, it's too late."
And yet, there is little dependable information on how many youngsters are stricken by domestic violence. "It's surely no longer formally measured," writes Hill. An oft-cited Australian Institute of Criminology survey based totally on a small sample places the determination at 23%. Hill cites different studies that positioned it doubtlessly higher.
But in media reports of home violence, children are barely cited. Journalists aren't geared up to interview youngsters, rightly fearing they will inflict similar trauma. The unintentional result is that youngsters regularly feature as objects, possessions, or extensions in their parents. This treatment is repeated in establishments including the Family Court of Australia, where Hill writes, youngsters' voices aren't heard in any direct manner.