Do you have questions about the role of a personal injury lawyer in your injury case? Call Lomurro Law to learn more about how we can help. If you have been injured and think another party is to blame, working with a skilled Freehold, NJ personal injury attorney can help. If you have not worked with an injury attorney in the past, you may be unsure of what a personal injury lawyer does and how one could serve you. Here is an overview of a personal injury lawyer's main jobs throughout the claims process.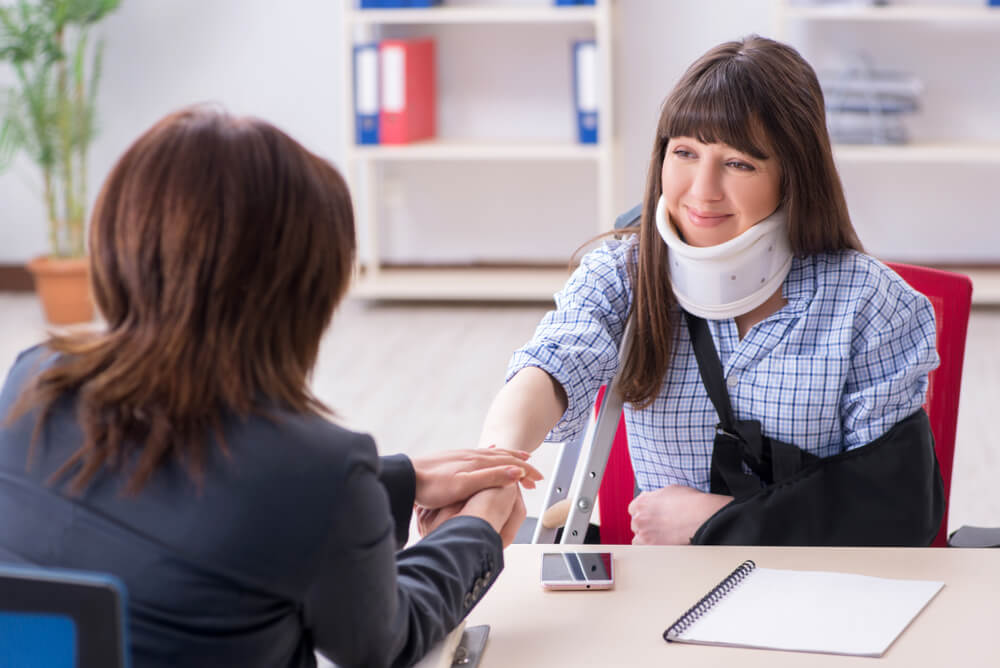 Investigating Your Case:
The first thing that an injury attorney will do is investigate your case. This process involves gathering evidence to determine what happened and who should be held liable. During the investigatory process, your attorney may talk to eyewitnesses, review the police report, talk to the defendant, hire accident reconstruction experts, and more.
Calculate Your Damages:
Another huge job that your attorney has is that of calculating your damages. Your attorney will be responsible for determining what your case is worth and what a fair settlement may look like. Your attorney will likely not conclude the value of your claim until after you have reached Maximum Medical Improvement or MMI. Like the investigatory process, a decision about your damages award will be made by working with experts, such as medical and financial professionals.
Sending a Demand Letter:
Once it is clear who should be held liable for your damages and the value of your claim, your attorney will issue a demand letter to the relevant party, typically the insurance provider of the at-fault party/defendant. The demand letter outlines how much you expect to be compensated and the details of your case, including why the other party is liable for your losses.
Negotiating Your Settlement:
After the demand letter is issued, the insurance company will likely counter by offering you a settlement that is less than you asked for. Now, it is the job of your attorney to enter into negotiations with the insurance company. This is a back-and-forth process that could take months to resolve and, in some cases, even ends in litigation. Our Freehold, NJ personal injury lawyers work hard to negotiate your settlement and get you a compensation award that you deserve.
Representing You During Litigation and Otherwise:
If your case ends in litigation, having an attorney who knows the court process and what happens during a trial is necessary. Your attorney will represent you during the litigation phase, as well as throughout the entire claims process. The role of an attorney is to protect your best interests and advocate for you.
Call Lomurro Law and Our NJ Personal Injury Attorneys Today
If you have been injured, you deserve someone on your side who will work hard for you. For help recovering the settlement you deserve, call the trusted Freehold personal injury lawyers at the office of Lomurro Law. You can reach us by phone or online to schedule your free consultation.