At times, your lawyer does not pay proper attention to your case. In the case of personal injury and car accidents, several victims often complain against their attorneys for not fighting their cases properly in court.
When your attorney is not conversing with you at regular intervals, not picking up your telephone calls, and may even not call you in his chamber for discussion on the lawsuit, your attorney is ignoring you.
If you are concerned about what I can do if my attorney is not doing their job, this article can help. You can take several steps as a client if your attorney is not doing the job.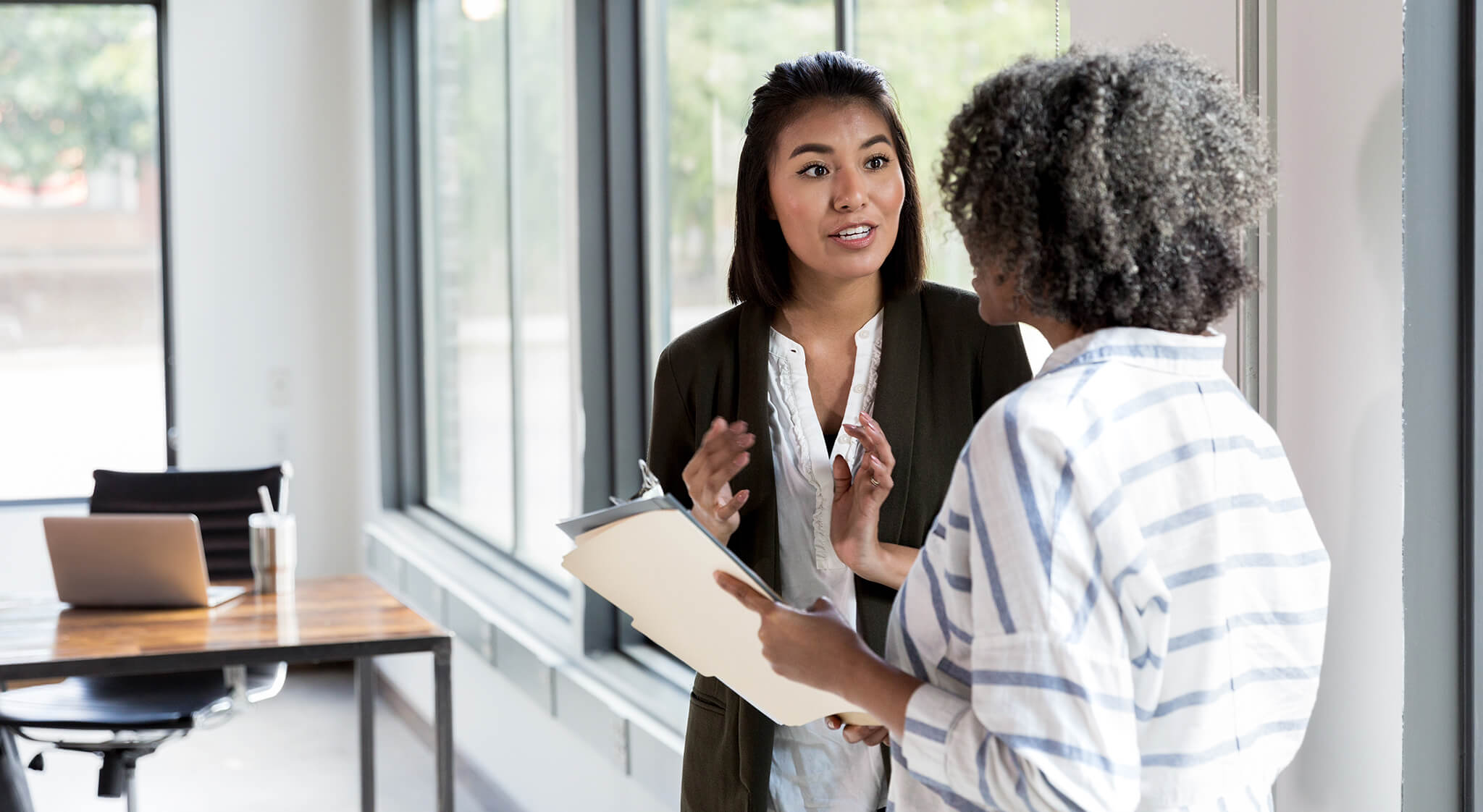 In the subsequent paragraphs, you will understand how to resolve such a problem without losing your cool.
Here are significant steps to take when your lawyer is not supporting you:
Replace Your Current Lawyer
Subsequently, you should hire a more experienced, dutiful, sincere lawyer who properly does their job. The lawyer violates all professional norms, breaches trust, and dereliction of duty by not doing the job. Hence, it would be best if you asked them to go.
You Can Sue Your Attorney for Ethical Violation
Your erring lawyer can be punished for ethical violations and breaches of trust. The State Bar Association will take action against the lawyer concerned if the client lodges a written complaint against them.
The Bar Association can even initiate a process of investigation against the lawyer concerned to ascertain the reason and punish the lawyer if they are found not doing their job due to some ulterior motive.
Your Lawyer Can Be Charged for Legal Malpractice
Lawyers who charge fees against a specific legal job cannot deny their duty. Such a lawyer is liable to be prosecuted for legal fraud or malpractice. Hence, if you find your lawyer is not doing the job, this is an alternative to you.
Have Your Case File Returned
If the lawyer is not doing the job, have your case file returned and hand it over to some other attorney. It can be a viable alternative to finding an answer to the issue of a lawyer not doing the job.
An Arbitrary Approach May Hold an Answer to this Problem
On finding that your attorney is not helping you, the best way is to seek arbitration with the party you are engaged in a legal battle. Excellent and professional arbitrators help you in your lawsuit, as your lawyer is not doing the job.
In Conclusion
The issue that a lawyer is not doing the job is not uncommon. An aggrieved party should always stay vigilant about the behavior and professional conduct of the lawyer. If an attorney doesn't communicate with you freely, they are not sincerely doing your job. Instead, you should hire a more qualified and reliable attorney with years of experience handling complex legal cases.