Tennessee law protects victims of distracted driving accidents
Texting and other forms of cell phone use while driving are illegal in Tennessee, and these offenses are designated as Class C Misdemeanors. The motorist could receive a $50 fine, and the amounts increase for subsequent offenses. However, a hit to the wallet does not discourage some drivers from using their phones while behind the wheel. Officials promoting the Hands Free Tennessee campaign reveal that around 20,400 traffic crashes every year occur because of distracted driving. This breaks down to 55 collisions per day, which cause numerous fatalities and injuries to thousands of victims.
If you were hurt in a crash because the other motorist was violating the Tennessee hands-free law, you might wonder how this factor affects your legal remedies. A Nashville distracted driving accident lawyer can explain specifics, but you can read on about your rights if you were involved in an accident with a driver who was on their phone.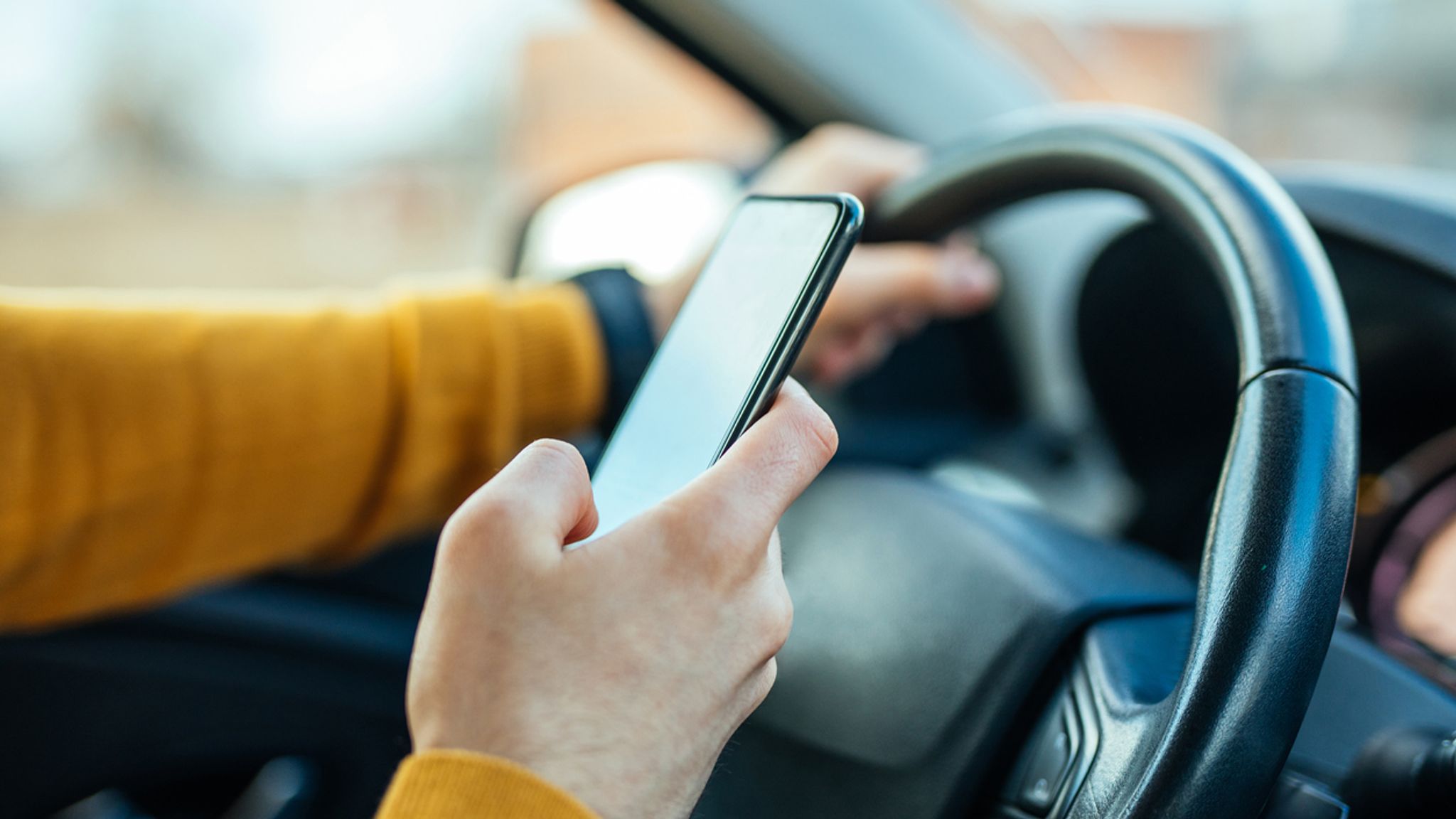 Negligence is the Key
While the details about causes and contributing factors may vary, most car accidents are caused by negligence. This term means more than carelessness in the legal field because it is a theory of liability. To recover compensation, you must prove:
The other motorist had a duty to drive safely;
That person breached this legal duty;
The breach of duty was the direct cause of the crash in which you were injured; and,
You suffered losses because of being hurt.
In an accident caused by a driver who was on the phone, element #2 is important. Distracted driving represents a breach of the duty of care because a reasonably careful motorist would not use a device while operating a vehicle. Using a cell phone is just as dangerous as speeding, failure to yield, and other carelessness. There are even some studies showing that it is as risky as driving while intoxicated.
How Distracted Driving Affects Accidents
While texting gets much of the attention, talking on the phone, surfing the internet, and scrolling through social media are also extremely dangerous. Plus, distracted driving is not limited to cell phone use. Eating, adjusting the radio, and using a GPS also interfere with the safe operation of the vehicle.
These activities are dangerous because they affect a driver's capabilities in three ways:
Visually, since a motorist takes his or her eyes off the road;
Manually, when the driver uses the touchscreen or phone buttons; and,
Cognitively, because the person's attention is focused on a task other than driving.
Discuss Your Options With a Nashville Distracted Driving Accidents Attorney
Despite the Tennessee hands-free law and the dangers of cell phone use, far too many motorists put your life and safety at risk. You may qualify to recover compensation if you were hurt, so legal representation is critical. To learn more about your remedies, please contact Bednarz Law at 615-256-0100 or via our website. We can set up a no-cost case evaluation with a Tennessee texting while driving accident lawyer who can explain additional details.