At any given time, for the past several weeks, more than 2,000 children have been held inside the custody of the US Border Patrol without their parents. Legally, they're not presupposed to be stuck with the aid of border retailers for more than seventy-two hours before being sent to the Department of Health and Human Services, which is liable for finding their nearest relative in the US to house them even as their immigration cases are adjudicated.
In practice, they're being held for days, now and again weeks, in facilities without enough food or toothbrushes — going days without showering, overcrowded, and under-cared for. Late remaining week, the conditions of that detention in one facility in Clint, Texas, became public when investigators, checking on the US government's responsibilities underneath the Flores settlement (which governs the care of immigrant kids in US custody), were so horrified that they turned into public whistleblowers and spoke to the Associated Press about what they saw.
The memories they advised have horrified a lot of America. The past numerous days have seen developing outrage. The performing commissioner of Customs and Border Protection (which oversees CBP) announced his resignation Tuesday (though officials maintain the anger didn't purpose the departure). The tale won even more full traction after Rep. Alexandria Ocasio-Cortez's (D-NY) reference to the detention facilities as "attention camps" and the ensuing debate over whether or not that term became appropriate.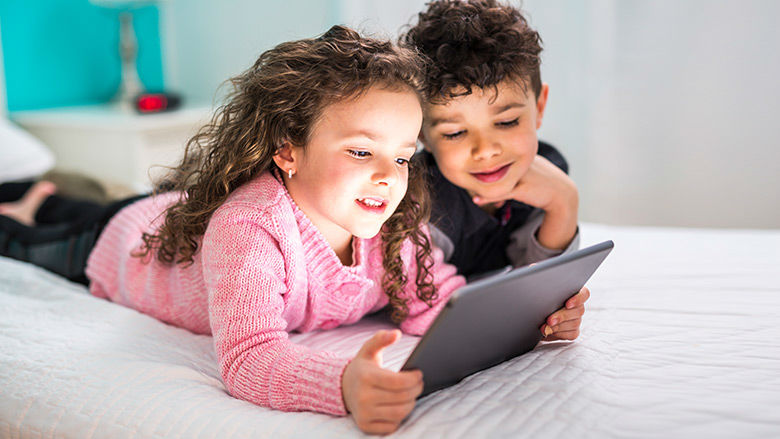 The US government's response was to move the kids out of the Clint facility — and flow some other organization of youngsters in. On Monday, officers showed that all 350 children their last week would be moved to different facilities by Tuesday; approximately 250 were positioned with HHS, and the remainder is being dispatched to various Border Patrol centers. But on Tuesday morning, a Customs and Border Protection legit instructed a New York Times reporter on a press name that about one hundred youngsters have been presently being housed at Clint.
That's illustrative of the disturbing improvisation that's characterized much of the Trump administration's response to the present-day border inflow. It's a problem much more prominent than the issues at a single facility. Indeed, the difficulties investigators recognized at Clint are problems someplace else. The lone member of the crew of prison investigators who visited the El Paso facility wherein many children had been sent from Clint — referred to as "Border Patrol Station 1" — told Vox that situations there were just as awful as they have been in Clint, with the identical troubles of insufficient food, no toothbrushes, and aggressive guards.
The trouble isn't the Clint facility. The hassle is the unexpectedly-cobbled-collectively system of centers Customs and Border Protection (the employer which runs Border Patrol) has thrown together in the last several months because the exceptional variety of families and children entering the USA without papers has beaten a system designed to deport unmarried adults unexpectedly.
Even management appearing with the pleasant pastimes of kids in their thoughts at every turn might be scrambling properly now. But policymakers are cut up on how tons of the present-day disaster is, in reality, a useful resource hassle — one Congress should help using sending more resources — and what kind of planned mistreatment or forget about from management that doesn't deserve any more money or trust.