A federal judge has dominated that the case will flow ahead — however, with capability, damages greatly decreased. A federal choice has brought a combined ruling on Miley Cyrus's request to brush aside a Jamaican singer-songwriter's $300 million copyright infringement lawsuit over her 2013 single "We Can't Stop." In an order filed Friday (June 28), U.S. District Judge Lewis Kaplan denied Cyrus's request for an outright dismissal; however, it sharply constrained the number of capacity damages she and her co-defendants face.
In the unique March 2018 lawsuit filed via Michael May (a.Ok.A. Flourgon), the dancehall artist claimed that Cyrus had infringed his copyright within the 1988 song "We Run Things" using the usage of its lyric "we run things, matters don't run we" time and again in "We Can't Stop." In her August 2018 motion to disregard the criticism, Cyrus and her co-defendants supplied 3 arguments: 1) that the 2 songs aren't drastically similar; 2) that the usage of the word qualifies as honest use, and 3) that May is not entitled to statutory damages or attorneys' charges because of a three-year statute of boundaries in U.S. Copyright law.
Kaplan's order located that the first two arguments are "without benefit" but granted the 1/3, ordering that May no longer be entitled to statutory damages, attorneys' fees, and real damages before March 13, 2015 — exactly three years before the songwriter's authentic complaint. "About defendants' 1/3 objection, Section 412 of the Copyright Act imposes a vibrant-line rule barring the recuperation of statutory damages and lawyers charges for infringement going on after registration if that infringement is part of an ongoing collection of infringing acts and the first act befell before registration," Kaplan writes.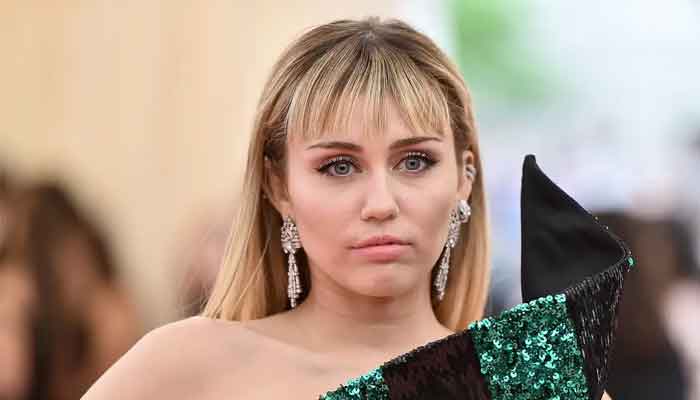 "The Court had cautiously reviewed this rely on and determined that because defendants' first alleged infringement happened in 2013—4 years before plaintiff registered the work in query—application of the bright-line rule precluding the award of statutory damages and legal professionals charges is suitable in this case." Kaplan's ruling hews closely to a February recommendation through U.S. Magistrate Judge Robert Lehrburger, who advocated that Kaplan deny Cyrus's usual movement to push aside even as proscribing real damages in the case.
Other defendants in the case consist of Sony Music Entertainment (determine corporation of Cyrus's label RCA), Cyrus's corporation Smiley Miley Inc., "We Can't Stop" songwriters Theron and Timothy Thomas, producer Michael Len Williams II (a.Okay.A. Mike Will Made-It) and Cyrus's supervisor Larry Rudolph. Representatives for the defendants did not straight away reply to a request for remark. "We Can't Stop" changed into the first single from Cyrus's 2013 album Bangerz. It peaked at No. 2 at the Billboard Hot a hundred.