LULU GARCIA-NAVARRO, HOST:
Migrant youngsters are being held in grim and threatening situations at detention facilities along the U.S.-Mexico border. That's in step with lawyers who recently visited the centers and spoke with children there. One of those lawyers is Warren Binford, a Willamette University professor who defined what she saw for us.
WARREN BINFORD: Many are slumbering on concrete flooring, including infants, infants, and preschoolers. They are not given anything but quick meals, Kool-Aid, and cookies – many are unwell. We are hearing that lots of them are not sound asleep. Almost all are very sad and traumatized. Many of them have not been given a bath for weeks. Many cannot comb their tooth except maybe as soon as every ten days. They have no get entry to cleaning soap. It's relatively unsanitary, and we are very involved in the kid's health.
GARCIA-NAVARRO: She visited Clint, Texas, and her family maintained middle at Santa Teresa in New Mexico. Her crew has been doing inspections like this for over twenty years. And I asked her how this one compared.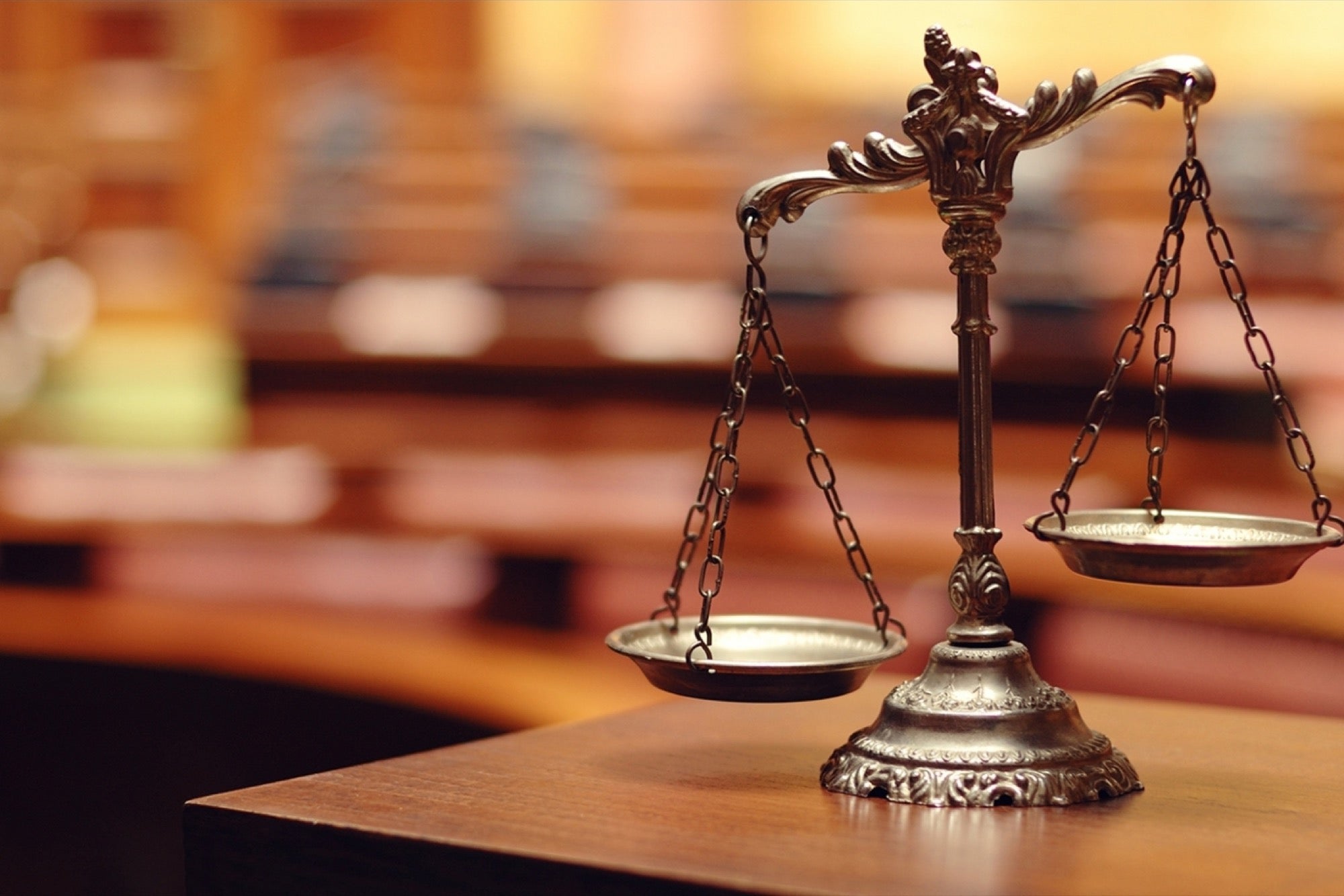 BINFORD: This became, through some distance, the worst scenario that I've seen not merely by way of the situations but employing the sheer variety of kids being stored at this facility and being stored in only risky, unsanitary conditions. One of the children stated that there were a hundred youngsters in his cellular and that after he first arrived there, there had been three hundred youngsters inside the cellular. I drove around the outdoor compound to find out what he was related to.
It is a metallic warehouse that changed into installation lately that Border Patrol said multiplied their maximum occupancy from 104 adults to 100. We know they had over 350 children there on Monday when we arrived and that over 100 of those youngsters were young. We saw no windows within the warehouse. And the children reported that they seldom get to move outside. One infant stated that the spotlight in their day is that when they come in to clean the mobile, the kids can exit in the hallway. And it is the spotlight of their day.
GARCIA-NAVARRO: These sound worse than actual prison situations.
BINFORD: They are worse than actual jail situations. It is inhumane. It's not anything that I ever imagined seeing in the United States of America. And this is why we have gone to the click. We in no way go to the media about our website visits. And after the second day of interviewing these kids, you realize we are known as the attorneys who are in the rate of this situation. Due to the acute conditions we noticed there, we have been permitted to speak to the media because children are dying on the border at these stations. And now we know why.
GARCIA-NAVARRO: This week's Trump administration officers argued in a court docket that those children might not require organic hygiene products like cleaning soap and toothbrushes to be held in safe and sanitary conditions. What do you are making of that argument?
BINFORD: Well, you already know, manifestly, any person with commonplace feel is aware that this is utterly absurd. The World Health Organization has indicated that by using without a doubt working towards handwashing, you could reduce little one mortality by 50%. These specific children are being kept in cells with open bathrooms. It is the same area where these children spend 24 hours an afternoon.
So essentially, those youngsters are compelled to devour, poop, sleep, and stay in these cells with other unwell youngsters. There is a lice infestation in at least such cells that multiple youngsters have mentioned to us. And they're being given lice combs to bypass around. The complete state of affairs is absurd. And there may be nothing safe or sanitary about the situations we witnessed this week.
GARCIA-NAVARRO: The administration says that the children are in these conditions due to the disaster at the border because they are overwhelmed by the number of households and children coming into the United States. How do you reply to that?