Like so many other storms before it, Hurricane Sally hit the State of Florida hard. If Hurricane Sally damaged your home, you likely have questions about how to apply for assistance through FEMA. Understanding the basics of this process can help, but it is always in your best interest to work closely with an experienced Panama City insurance claim liability lawyer.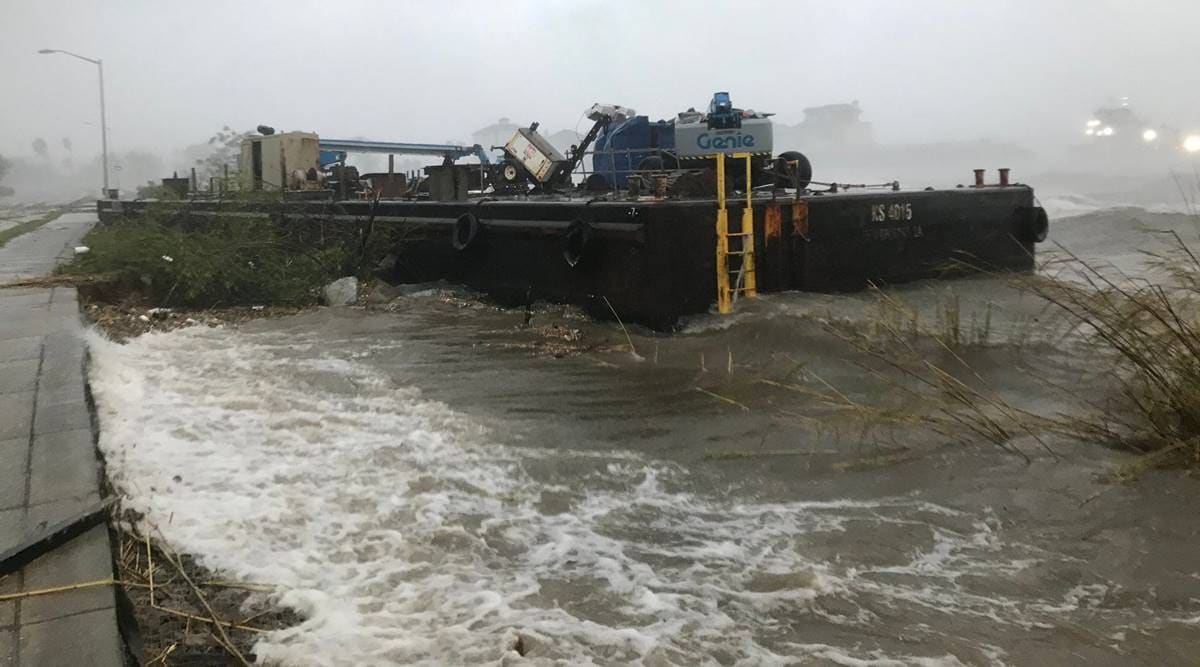 Who Is Eligible to Apply?
FEMA relays that assistance is available to all affected, regardless of any of the following:
Race, color, national origin, or English proficiency
Gender
Age
Disability
Economic status
What You'll Need to Gather
Before you begin the application process, gather all the following:
The address of the home or apartment that was damaged
A careful description of the damages wrought by the storm
Your mailing address (if you move after your original application, you should contact FEMA – online, on the phone, or at a disaster recovery center – and provide them with your new address and phone number)
A telephone number where you can be reached or where a message can be left for you
The names of all who live in your household
Your insurance information
Once you've submitted your application, you will receive a FEMA application number, which you should use for all future correspondence with the agency. Once you've applied, FEMA will mail you a copy of the application it has on file and a copy of its Help after a Disaster: Applicant's Guide to Individuals and Households Program. And if necessary, an inspector will contact you about setting up an appointment to have your damaged property surveyed.
Disaster Assistance Available
FEMA offers wide-ranging assistance that includes the following:
FEMA relays that its assistance programs are intended to offer a temporary boost – and are not meant to return participants to the status they enjoyed pre-disaster.
When to Apply
The best time to apply for disaster relief from FEMA is now. The process can be daunting and time-consuming – and the sooner you begin, the better.
You Need an Experienced Panama City Insurance Claim Liability Lawyer on Your Side
If Hurricane Sally damaged your home, FEMA assistance might be available. The dedicated Panama City insurance claim liability lawyers at Ged Lawyers, LLP are committed to helping you explore all the possible sources of compensation for the damages you've suffered – in support of your most complete recovery. We're here to help, so please don't hesitate to contact us online or call us at 561-562-4170 for more information today.